About
We are Melbourne based leading website design and internet marketing company. We at Media NX provide free SEO consultancy, custom web development services and many more. We are always ready to build new website to boost traffic and sales.
Services
Current Offers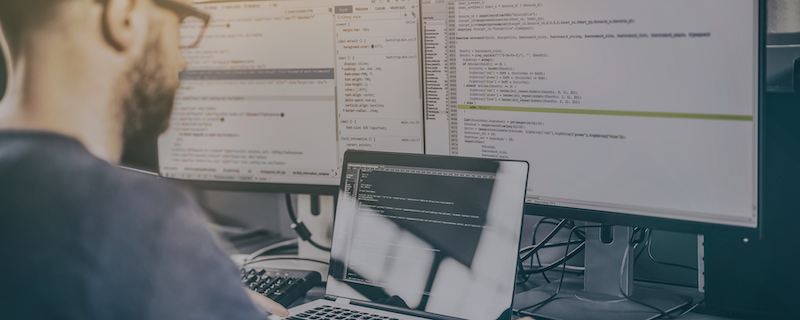 Web Development
Contact us for web development services.
FAQ
Why should a customer hire your business over other service professionals?
We offer smarter, better, faster, and cost-effective digital production, strategy and technology in Melbourne.
Customer reviews
Add a review