About
Melbourne Stem Cell Centre is Australia's leading stem cell treatment centre which is committed to development & research on stem cell treatment. Stem cells are capable to cure some of the disease which affects various body parts such as knee, hips, joints etc. Call today on 03 9270 8000 to know more.

http://www.melbournestemcellcentre.com/

https://www.facebook.com/MelbourneStemCellCentre
https://www.linkedin.com/company/melbourne-stem-cell-centre
https://plus.google.com/114909641185798868834/posts
Solutions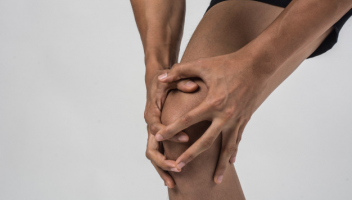 Community Health Centers Services
Joint Pain Treatment
Melbourne Stem Cell Centre is Australia's leading stem cell treatment centre which is committed to development & research on stem cell treatment. Stem cells are capable to cure some of the disease which affects various body parts such as knee, hips, joints etc. Call today on 03 9270 8000 to know more.
FAQ
Is an appointment necessary?
No
Do you offer after-hours services?
No
Is there a dress code?
No
Does your business have an app to download?
No
Recommendation
(
0
)
Add

recommendation