About
Meteorical is the trading name of Brian Dorricott who runs the Lean Commercialisation Center of Excellence in Australia. Lean Commercialisation concentrates on using specialist techniques and processes to get innovations and product to real, paying customers quickly to prove the concept before full significant funds are committed by individuals or companies to exploit those ideas.
Services
Business Consulting
Management Consultants
What we offer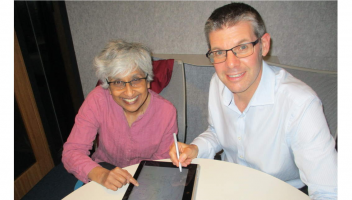 Diagnosis of static revenue
Call me for a complimentary one hour introduction to a diagnostic of the current position of your business. By the end of the hour you will know what you need to work on first to start increasing your revenue - it could be marketing, sales, company structure, fulfilment,...
Customer reviews
Add a review