About
We're a multidisciplinary team of lateral thinkers. We love data, but we also paint, design clothing, write TV shows, and play in bands. Strategic, practical solutions are our forte.

We've learnt that in the rapidly changing digital space, there is no silver bullet. Algorithms and policies are always shifting. We're honest enough to admit we don't know everything, but we will work harder than anyone to crack the problem.

Our team has delivered growth for a huge variety of clients. We've sold real estate on Facebook and earth movers on Adwords. We help our clients get cost effective leads, climb organic rankings, and consistently improve their ROI. We can do this because we understand mathematics, statistics, technology, and most importantly, business. We find the right solutions to fit our clients, and if it doesn't exist, we build it.

Our purpose is to grow your business. We value honesty and integrity in our team and in our clients.
Services
Data Preparation &/or Processing Services
Current Offers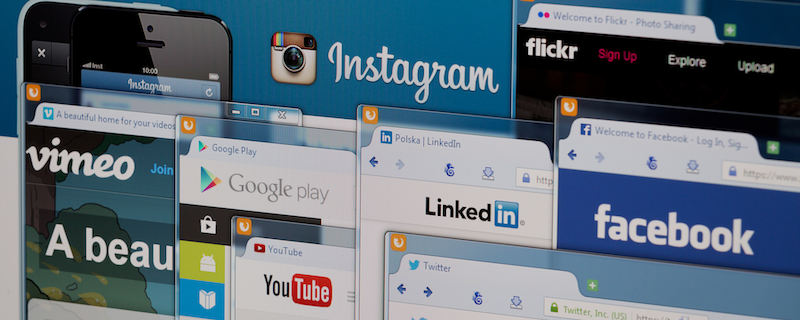 Paid social
At Metric Labs our unique combination of unconventional thinking and applied mathematical know-how allows us to create real cost-effective cut-through across social media.
We match advanced audience creation strategies with the appropriate campaign type to deliver best-in-class performance.
Data Preparation &/or Processing Services
Analytics & insight
Analysing your performance, customers and data is the simplest way to enhance your business performance.

At Metric Labs we use machine learning and data science techniques to give you a complete view of your business' performance.
https://metriclabs.com.au/analytics-and-insight/
View more
FAQ
Why should a customer hire your business over other service professionals?
We are experts in our field. Our team of analysts and data experts have solid experience in delivering exceptional results
Which geographical areas does your business service?
We service Australia wide but our offfice is in North Sydney
What experience, certificates, and licenses does your business have to qualify for the job?
Google Adwords and Analytics Certified Facebook Certified Manychat Accredited
Are there specific areas of your trade or industry that your business specialises in?
Google Analytics Google Ads Chatbot design Facebook Ads Digital Consulting
How do you normally charge for your services?
We charge a minimum of $200 per hour on project-based work. We also have retainers that are charged based on the scope of works
Customer reviews
Add a review