About
Microcosm will bring your branding and design projects to life. We are driven to create unique, distinctive and effective designs with a focus on digital integration.

At Microcosm, we deliver a total communications solution for businesses. From the ever-changing world of web, e-commerce and social media, to corporate communication templates. We are focused on providing our clients with highly functional, visually stunning, corporate communication templates (Microsoft Office - Word documents, PowerPoint Presentations, charts and visualisations, Email marketing, Websites, interactive PDF forms, etc) and brand solutions that are foolproof, clever and easy to use and maintain. A total solution means your brand is taken to market in a clear, effective and visible way.
Services
Computer Software & Packages
Desktop Publishing Services
Current Offers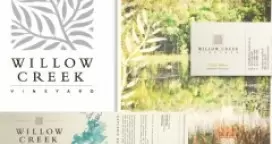 Branding
Branding and Business Design Setup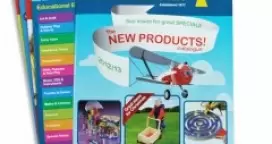 Advertising-Direct Mail Services
Catalogues and Brochures
Catalogue and brochure design & production
View more
Customer reviews
Add a review
Popular Q&A
Hi Phil, It's definitely a difficult time for retailers, both offline where sales are flagging and customers aren't walking in the door, or when they do they take a shot of your product and disappear to find the best price online. Modern retailers...