About
A technology savvy Virtual Business Manager assisting business owners and executives throughout Australia to maximise their productivity.

Mint VA provides a range of services to manage all your business administration needs, helping to; complete your to-do list, organise your days efficiently, develop and update documents, monitor inboxes, book travel, data entry, project coordination, manage website content and much more! Basically, if you have administrative tasks that you need help with, Mint VA is your go-to personal assistant.
Kicking off Mint Virtual Assistance in 2019 with a bid to deliver skills to business owners in need of a professional business manager, administration manager or just a right-hand person to bounce ideas off, Jodi understands the importance of working transparently with all stakeholders.

With 10 years' experience, Mint Virtual Assistance is here to support you and your business!
Services
Current Offers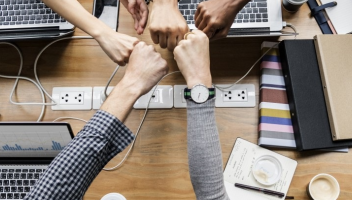 Administrative Assistance
Online Business Management
Full suite of Business Administration and Management skills available to assist you in managing your administrative tasks seamlessly.
Document Management, Meeting Management, Process Management, Event & Project Coordination, Financial Administration, Content Management, Ad-hoc and MORE!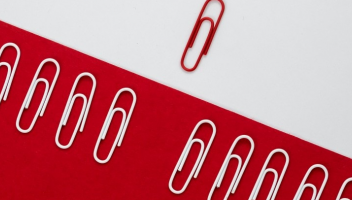 Administrative Assistance
HR Administration
Need support recruiting? Don't have time to advertise, shortlist or collate on-boarding documentation? I do!

Let me assist you with your Staff Procurement by, placing advertisements, reviewing and shortlisting candidates, distributing and collating on-boarding docs, all with the strictest privacy.
View more
FAQ
How do you normally charge for your services?
Services are available per hour or packages can be discussed to suit the needs of each client. Packages may include set budgeted hours per week, fortnight or month OR they may include a range of general admin and executive support services at an agreed hourly rate.
What experience, certificates, and licenses does your business have to qualify for the job?
I am Diploma qualified in Business Administration with 10 years experience across a variety of industries from sales, manufacturing, trades and corporate office.
Is an appointment necessary?
Absolutely! And as our initial discussion is free of charge, why wouldn't we discuss what it is that your business needs and how I can support you.
What types of payment methods do you accept?
Direct Transfer or Credit Card.
What are your customers` most frequently asked questions?
Q: Are your rates negotiable? A: No. Rates are not negotiable. However custom packages can be discussed to suit your needs and budget. Q: How do I hire, Mint Virtual Assistance? A: Let's chat! WE can discuss the services you need and the cost of the service. I will provide a proposal and if you are happy with the proposal you will be provided a welcome pack and service agreement for execution. The agreement will outline services, costs, terms and important conditions of the contract. We will complete any training /inductions necessary and arrange all required access- then, just like that, you've got yourself a VA and some extra time!
Be the first to recommend
Add recommendation