About
I have taken off the suit & lost the tie!
As a corporate world escapee, Paul is a independent, experienced chartered accountant, business consultant, with solid financial business experience, passionate about helping SME's realise their dreams & potential. He enjoys sharing the love with like-minded, new age entrepreneurs. Offering strategic business advice and strong financial management to SME's with a personalised touch, that helps you understand your numbers in simple language. Your in-house business partner who you can rely on and trust, available 24/7 when you want and for how long you want in a flexible, economical relationship - mobile to you, virtual or face to face, utlising cloud services so you know the status of your business in real time. Your Cloud-based Finance Operator (CFO)!
Current Offers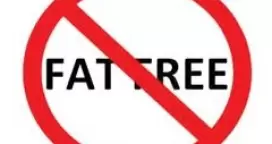 Fat-free start-ups
You don't have to feed consultants too much in this cyber-age. It can be done online super fast without the hole in your pockets! Business structuring, selecting the right business entity, applying for business registrations, securing your intellectual property, tax planning - all done in the most economical manner - lean, simple, affordable. The online tools are all there and I offer effective, well planned, structural guidance and advice with your business's bigger picture in mind.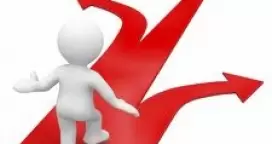 Business Planning
Most SME's fail as they don't have a business plan. I prepare you strategic business plan or lean business canvas model so you have clarity and discipline with your business objectives. It need not be an extensive document and can be as little as one page canvas. I customise your plan so it provides you with the greatest value and you can contribute and work on it together through my cloud-based software. Help visualise your dreams!
View more
Recommendation
(
0
)
Add

recommendation