About
Someone has rightly said, 'Home is where the heart is.' However, not all of us are lucky enough to grab our dream home because of unfavorable financial condition. It's where the mortgage brokers come as a rescuer. If you are in need of home loan or looking for mortgage broker in Essendon, Moonee Ponds, Kelilor East or Maribyrnong, you can dial and reach us at 0412 973 386. With 20 years of experience in financial services, we had helped with effective solutions for home loan.
Services
Finance-Mortgage Loans
Mortgage Brokers
Current Offers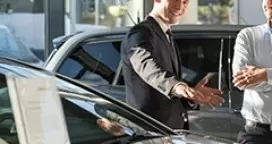 Car Loans
You focus on the car, while we work hard to give you a great deal on finance. We can search our wide panel of lenders to find you the right car loan.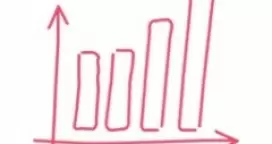 Financial Planning
A coach for your money! Every successful person has a coach or mentor, from sports people to people in business. There's no reason why you can't have one too.
View more
Customer reviews
Add a review