Latest Updates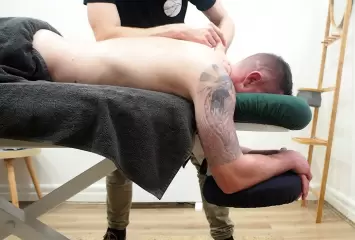 ?>
Remedial Massage Melbourne
What is Remedial Massage? Remedial Massage is performed by a Remedial Massage Therapist is a form of deep tissue massage focusing on...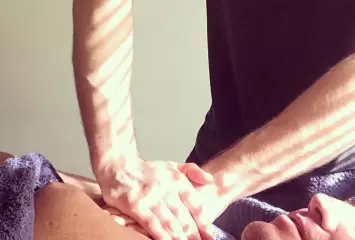 ?>
Myotherapy Melbourne
What Is Myotherapy? Myotherapy is a branch of manual medicine aimed to prevent, correct and rehabilitate sporting and occupational i...
About
Motion Myotherapy Northcote
Located in Northcote Melbourne we offer Massage therapy and Myotherapy for all types of injuries and muscle tightness issues. We are open 7 days a week with therapists to help manage any problem you have.
Offers Clinical Myotherapy, remedial massage and sports therapy services for musculoskeletal pain and dysfunction. Murray's love and passion for Myotherapy stems from his abilities to help and understand his clients personal needs. Through gaining a medical history and appropriate assessment a tailored treatment plan is prescribed. His professional hands on deep tissue focuses on pain management, injury prevention and postural correction.
Services
Alternative Health Services
Massage Therapy
Myotherapy
Rehabilitation Services