Current Offers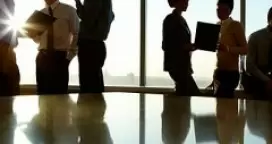 Team Engagement
Companies with engaged workforces generate 2.5x more revenue than a competitor who has a disengaged team. Despite this, statistics from the US reveal that 70% of the workforce are disengaged.

When we work together we work to develop an environment of awareness about your employees, strong leadership and in depth training. This fosters high engagement, leading to greater profitability and growth.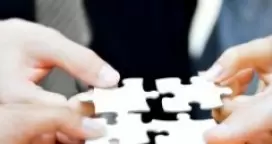 Organisational Fit
The organisational fit of an employee within a team and business has a profound impact on not only their performance but also the performance of the entire business unit to which they belong. Taking a look at your team from a holistic point of view we can work out how well someone fits into the business, the team and even their role.
Customer reviews
Add a review