About
"Museproject is a Digital Marketing company in Perth. We are specialised in helping SMEs grow their business with unique inbound marketing strategies.

Our expertise and knowledge spans across all facets of digital marketing, including but not limited to SEO, SEM, Social Media Marketing, Inbound Marketing, Digital Strategy, UX & UI and much more…

We have run many successful campaigns have got the necessary experience and expertise to help businesses implement new and unique strategies to succeed online.

Our main service focus is search engine optimisation. No matter how much competition you have online, we're known for helping our clients achieve excellent keyword rankings in a short time by deploying a dedicated and tailored SEO strategy. We not only optimise every aspect of your website, but we're also link-building experts. Link building is one of the main ranking factors and we take that very serious.
Current Offers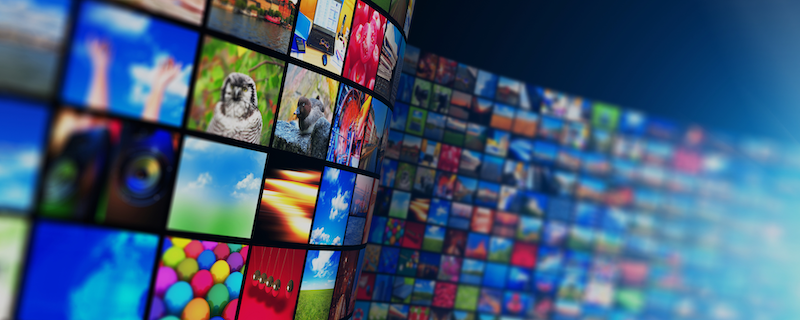 Marketing Automation & CRM Consulting
To execute an inbound marketing strategy you need a CRM with marketing automation capabilities. But there are tons of different solutions out there, so how can you find the best solution that suits your budget and requirements?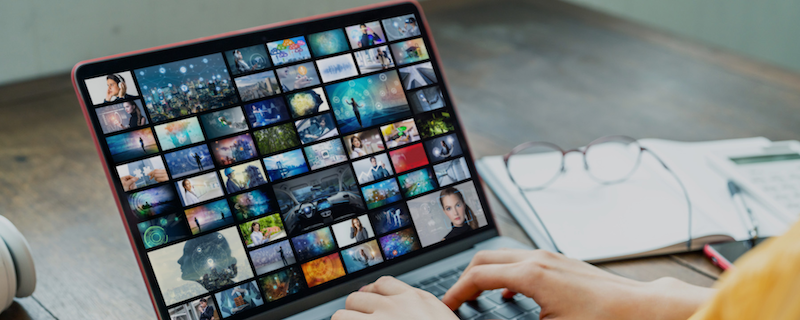 Inbound Marketing
Inbound Marketing - Museproject is specialised in Inbound Marketing. We help SMEs find the best possible CRM & Marketing Automation platform to implement an inbound marketing strategy that drives leads, enables you to better engage prospects and existing clients along their buyer journy.
View more
FAQ
Why should a customer hire your business over other service professionals?
We take a strategic approach to digital marketing and we walk the talk. Other online marketers promise you the world but leave you disappointed. Our promise is that we go the extra mile for each client. We only work with clients if we know we can get results for them.
Which geographical areas does your business service?
We service clients from around Australia and also internationally.
What is the profile of your ideal customer? e.g. industry, size of business, revenue, number of employees and so on.
We typically work with SMEs that have between 10-20 employees and a revenue of around 1-10 million
What experience, certificates, and licenses does your business have to qualify for the job?
10 years experience in online marketing / HubSpot Inbound Marketing Certification
Are there specific areas of your trade or industry that your business specialises in?
Yes we are highly specialised in SEO and Link Building
How do you normally charge for your services?
Each client's requirements are different. We ask a lot of questions to find out what the scope of work is and then we provide a proposal.
Customer reviews
Add a review