About
I help people who are afraid of marketing tech and processes, or who never feel 'ready', to press the go button (just do it!) to step into their authentic selves and take consistent action to start connecting with their people and making sales.

Most people have what it takes to succeed but they're not tech people. Tech is scary. Or maybe they aren't sure that their service will hit the mark. And that's ok!

When you have a slow and steady, step-by-step process with someone who is nurturing, experienced, confident and action-focused then you can bring your business into the world, make authentic connections and start making sales. We are now scaling to a team model and providing more extensive done for you services, retainers and website development.
Solutions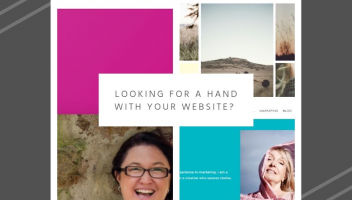 Marketing Services & Consultants
Website Development
WEBSITE WORK WITH NATASHA
DO I NEED WORDPRESS? WHAT ABOUT WIX AND SQUARESPACE?
Slow down, slow down!
If you already have your hosting and domain set up – we can probably work with that.
If you haven't purchased anything yet I can really work with that! Book a free chat and let's get started.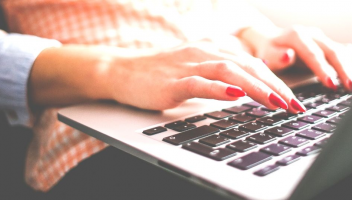 Marketing Services & Consultants
Done For You Marketing Services
Done for You Services can help you with: website management, blogging, social media, email marketing, integrating your systems, bookings systems, graphic design, and more. If it's time for you to get some of those business tasks off your plate, you can give them to me and my team. Book a free chat.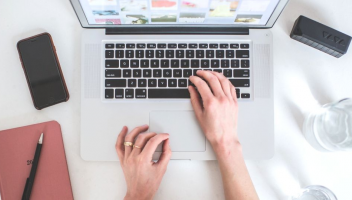 Marketing Services & Consultants
Retainer
For regular weekly and monthly tasks...What about a retainer? You know, an arrangement where I manage certain business tasks for you in an ongoing way. We do things like website management, blogging, social media, email marketing, integrating your systems, bookings systems, graphic design, and more.
FAQ
What experience, certificates, and licenses does your business have to qualify for the job?
I graduated from Deakin University with a Bachelor of Commerce (with majors in Interactive Marketing) in 2016. Since then I have been running my own business and agency. I have served hundreds of businesses to grow their reach and impact. I also LOVE the creativity, systems and communications aspects of marketing and helping businesses grow.
Which geographical areas does your business service?
I use video conference (just like Skype) to serve my clients so I can work with anyone in Australia easily. I have also served business in America, England, and Germany. I look forward to meeting you.
What is the profile of your ideal customer? e.g. industry, size of business, revenue, number of employees and so on.
My ideal customer is a person in business who is ready to grow their business using online marketing such as website, social media, email marketing, and video marketing. They have been in business for a few years and are already serving plenty of ideal clients but are tired of exchanging time for money and want to scale to maximise profitability.
Is an appointment necessary?
You know the most about your business so I need to pick your brain. Plus, you want to make sure that you and I get along since I am going to be spending time with you to grow your business. A free chat will let us both gauge the possibility of moving forward together.
Do you offer after-hours services?
We do offer services by the team that can occur or be scheduled outside our business hours but our contact hours are the ones listed here.
Recommendation
(
0
)
Add

recommendation
Blog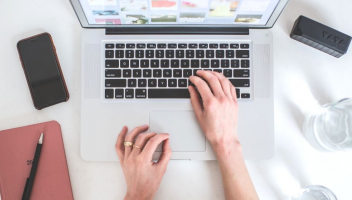 Cut your website development time by hiring a web developer who gets you. Study your competitors'... read more
Questions & Answers
View more