About
At LFS we help service-based SME's achieve growth through marketing consulting, strategy and hands-on implementation.
We focus on three main areas:
DIGITAL includes websites, online advertising, SEO, social media, blogging, forums etc.
DATA includes establishing goals, key performance indicators and tracking mechanisms, as well as building, maintaining and communicating with customer, prospect and contact databases.
CONTENT is exactly that! Be it website, email, blog post, direct mail, phone call, tweet or photo, every time you communicate with your clients or contacts, you are sharing content, but you need to make that content interesting, valuable and easy to process. We can create content for you, or work out a plan with you and help you to do it yourself.
Services
Current Offers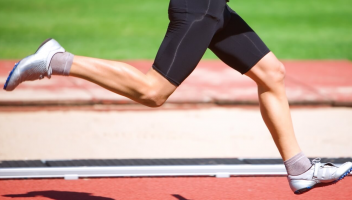 Marketing Acceleration Partner
We work with you to make your marketing work.

We assess current marketing, set goals and build a plan to achieve those. Then work with you to make it happen. It's like having a personal trainer for your marketing.
Customer reviews
Add a review