About
Our focus is on helping your business achieve great outcomes. It's a partnership with you for collective growth.
We are a creative, marketing and digital agency. We bring a unique approach and world-class expertise to help you find success.

With services in marketing, creative and digital marketing, we have the skills to get you real results. We transform the complex into simple. Our team is devoted to one key outcome, helping you to grow your business. If you're looking for the next step, let's talk.
Current Offers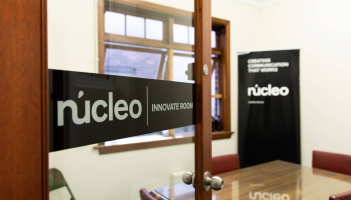 Marketing Campaigns
Marketing strategy is the backbone of building your brand and communicating who you.
Whether you have an established brand, building your brand or reinventing your brand, we will get to know your customers and combine creativity with our marketing expertise to strategically
transform your business.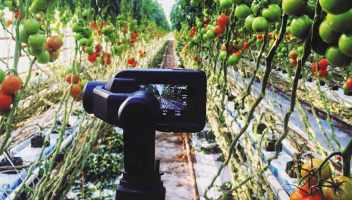 Video Production
Blending great ideas, visual finesse and the art of storytelling, we produce compelling, thought-provoking content to connect your brand with your target market.
View more
FAQ
Why should a customer hire your business over other service professionals?
We understand that not all businesses are the same. That's why we take the time to get to know you, and delve into the core of what you want to achieve. As your partner, it's all about strategic results. We invest in your objectives, that's how we're able to craft a solution that's right for you. As experts in marketing, creative and digital, we transform the complex into simple. You can be confident that you are working with the best. With over 20 full-time marketing professionals, across 4 locations; Sydney, Wollongong, Tamworth, Armidale. We are working together to create success for your brand, our team is your team. You thrive, we thrive. We believe in reaching your potential, then striving for more. It helps us grow too.
Which geographical areas does your business service?
We have offices in Sydney, Wollongong, Tamworth and Armidale - but service customers all over the country, and globe.
Are there specific areas of your trade or industry that your business specialises in?
Marketing campaigns to strengthen your brand and increase sales. Digital marketing to connect your brand with your customers. Website design to grow your business online and get real results. Creative design to communicate your brand consistently. Video content to reach customers and make your brand more visible.
What makes your pricing competitive?
As a marketing agency, we are constantly driven by ROI. We are not focused on being the cheapest solution, but the solution that provides the best return.
What is the profile of your ideal customer? e.g. industry, size of business, revenue, number of employees and so on.
Our ideal customers are driven by growth.
Customer reviews
Add a review