About
Octos was founded in 2013 by Nital Shah, former head of search at Atomic212. Octos is a result of his dreams. He believes in simplifying the complex with his 10+ years of experience in search marketing. He is a determined person who seeks growth and is always ready to seize every opportunity that could lead him to success.

Octos has been growing rapidly with a 300% YOY growth. It is listed among the Top 16 SEM Agencies in Australia and New Zealand with its team of 100+ employees in India and 5 here in Sydney office.
Current Offers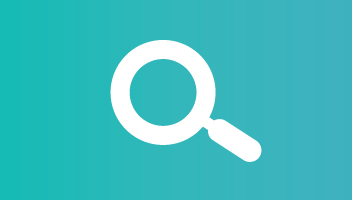 Make your site easier to find.
BETTER STRATEGY, MORE MONEY.
We think traffic is important, don't get us wrong but what's good traffic without conversions? What we care about is generating real leads and sales. Our SEO services work to future-proof your rankings so that they remain strong.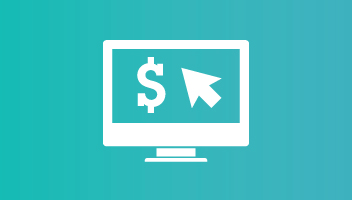 Search Engine Optimisation (SEO)
Advertise your site.
DEFINED MARKETING,BETTER RETURNS.
Our search marketing strategies are targeted towards driving leads that convert. Our PPC agency work towards improving the quality score of your ads, lowering the cost per click value, and increasing their engaging potential. Thus, extending their reach and conversi
View more
FAQ
Why should a customer hire your business over other service professionals?
1. Decrease in overhead cost & Increase in profits 2. Quick Turnaround Time 3. Real-time resource availability 4. You get the required expertise
Which geographical areas does your business service?
We serve mainly in Australia and New zealand.
What is the profile of your ideal customer? e.g. industry, size of business, revenue, number of employees and so on.
We are a digital marketing agency helping B2B businesses across Australia with SEO, Paid Marketing, Social Media MArketing and Web Development Services.
What experience, certificates, and licenses does your business have to qualify for the job?
We're Google Premier Partners, Bing Partners, Yahoo, awia (Australian Web Industry Association) Certified.
Are there specific areas of your trade or industry that your business specialises in?
We specialise in digital marketing dealing with SEO, SEM, Analytics, Social Media Marketing and Web Development Services. Also We're Google Premier Partners.
Customer reviews
Add a review