Latest Updates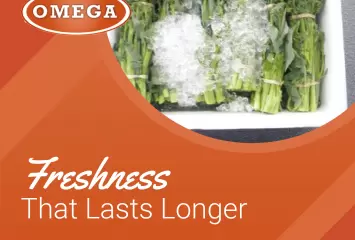 ?>
Freshness That Lasts Longer
Keeping food warm and fresh is number one priority for any meal prep companies. It takes the right kind of packaging solution to ens...
About
Omega Packaging is one of the leading custom polystyrene packaging suppliers in Derrimut. Omega Packaging primarily supplies various types of quality packing boxes to agro-industries: styrofoam boxes, polystyrene boxes, polystyrene ice boxes, and styrofoam esky. The boxes assure the produce is safe in transit and a complete peace of mind to its suppliers. Businesses in the market garden and fresh fruit looking for fast.

Over the years, Omega Packaging has distinguished itself as the distinct provider of EPS custom moulding and solutions. EPS or Expanded PolyStyrene is durable yet lightweight, versatile, insulates and protects the products inside it and is in use since 1958. Omega Packaging's product portfolio includes cubes, foam boxes, gardening cans, and other packaging materials.