About
We specialise in providing remote Xero bookkeeping services to businesses Australia wide with up to 100 employees, add-on software solutions, training, and consulting services including business coaching and in-depth financial and cash flow reporting.
Services
Current Offers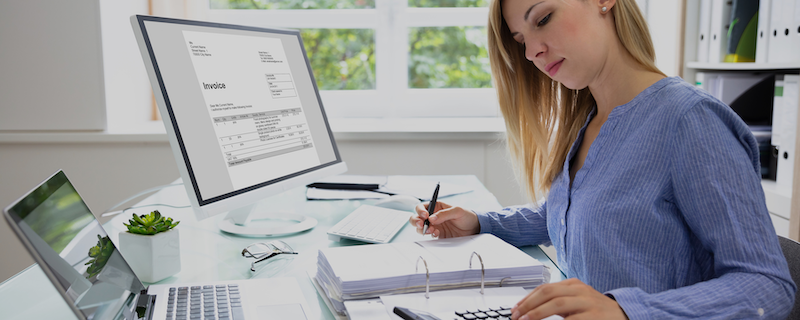 Smart & Flexible Real-time Business Reporting
We offer customised, fixed price financial reporting packages. We can set you up with a dashboard with real-time reporting based on numerous business metrics, including cash flow forecasting, multiple possible scenarios plus weekly or monthly phone conferences to discuss the results and provide guidance on what needs to change in your business to achieve better results.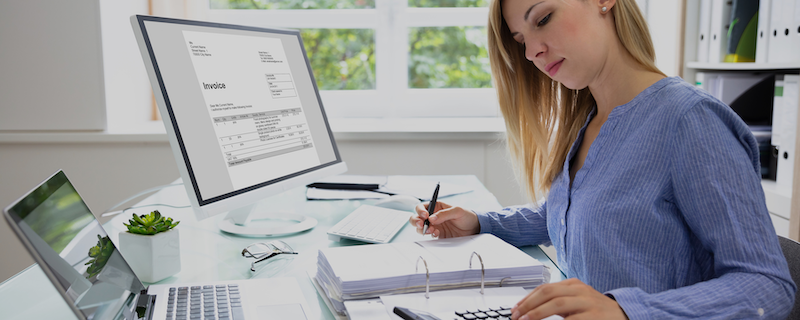 Business Systems
If your business is struggling to manage quoting, job management and job costing and you'd love to know the profit (or loss) that you've made on each and every job, we can help. Or maybe you have issues handling staff rostering for lots of casuals and part-time staff. We assist small businesses to use technology to gain the efficiencies of big businesses so that they can grow painlessly with solid systems in place.
View more
Customer reviews
Add a review