About
Don't waste time and money on a website that isn't working for your business.
We design modern lead generating websites that actually make an income for your business what ever you do.
At One Click we build a complete site from the ground up, we include these extra features at no cost when building your site.
Google Ad-words setup.
Google my-Biz setup.
Google search console management.
Google analytics setup.
Onsite SEO / search engine optimization.
We work closely with each client to get the right information about your business online, so your customers can find you fast.
One Click's web designers, are experts in small business websites it's what we do best.
Solutions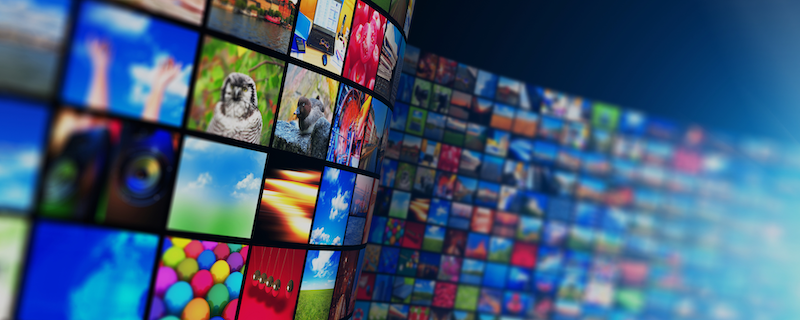 We design and build real small business websites
Lead generating websites, Google platform management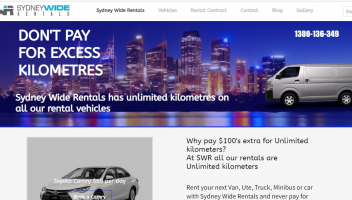 Web Design and SEO
When your ready for a business site the generates leads you need One Click
FAQ
Why should a customer hire your business over other service professionals?
We are one of Sydney's fastest growing small business web design agencies. our work speaks for itself.
Which geographical areas does your business service?
Sydney
What experience, certificates, and licenses does your business have to qualify for the job?
20 years working with small business IT solutions.
Are there specific areas of your trade or industry that your business specialises in?
Business to Business, small business web design and marketing.
How do you normally charge for your services?
We offer all clients payment plans
What makes your pricing competitive?
Our service is always the best value for money.
Are there any special offers available to customers on SavvySME?
we offer all SavvhySME members 10% discount on all services.
How is your business insured and what guarantees do you provide your customers?
We are fully insured and all work is completed on time.
What are your customers` most frequently asked questions?
can you get me on the first page of Google for my top keywords, the honest answer is it depends on your industry and the budget of your SEO campaign.
What is the profile of your ideal customer? e.g. industry, size of business, revenue, number of employees and so on.
Our customers are businesses that need and depend on great IT and lead generating sites
Recommendation
(
0
)
Add

recommendation