About
Onesystem is an integrated cloud-based management system designed for small and medium businesses to drive business performance through easy to use applications. By developing and implementing solutions that support your strategic goals to reduce business risk, increase profits and support business growth.
We specialise in working with small to medium business to reduce the risk of business interruption, save time and reduce operational costs by simplifying business systems, empowering people,
Services
Business Consulting
Computer Software & Packages
Current Offers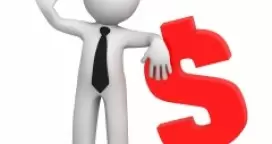 Refer a friend offer
What's better than helping a friend?

http://www.1system.com.au/why_choose_us_.html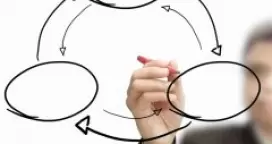 Business risk and system support
So you already have a business system that saves you time, streamlines your business and identifies cost reducing opportunities.
If your existing system is not delivering the desired results, don't stop using it or through it out. Let's dust it off and give it a fine tune and get things working smarter. At Onesystem, we don't just deliver smart systems, we help make your systems smarter.
View more
Customer reviews
Add a review
Popular Q&A
I am very fortunate to be in a position to do both and love these opportunities. A tweak here and there, a quick fix, customise to help a client solve a problem, bolt on an addition function and of course build a new one. Its a balancing act, to...