Latest updates
9 Tips for Growing your Business
Like you I am a business owner & it was December 2017 that I made the leap from employee to employer. I have seen rapid growth since...
About
We offer Website Design & Development, including SEO Services and Content Writing. We workshop your business, working on strengths and increasing opportunity in profitable areas of your business and convey that online. Optimise Online becomes an integral part of your business, helping you to achieve better business online. Offering a range of services in the area of Web, Marketing, Integrated Software, Media Design and Communications. If you're looking to grow your business get in touch with the team at Optimise Online.
Solutions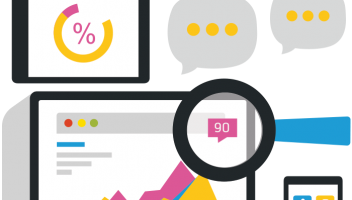 Search Engine Optimisation (SEO)
SEO Perth
SEO Perth, we provide search engine optimisation services to small businesses located in Perth, Western Australia.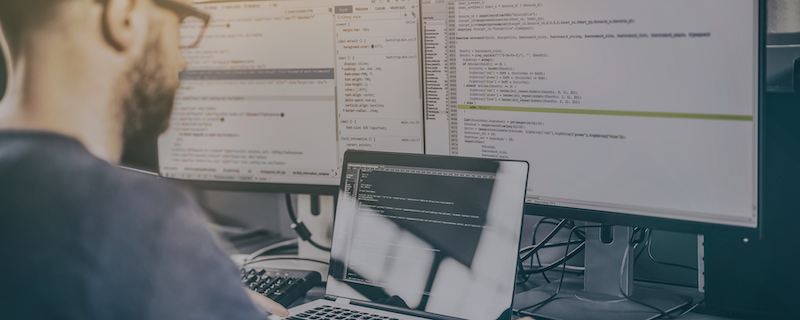 Web Development
Website Development providing a range of code related web development services for small businesses in Perth, Western Australia.
View more
FAQ
Why should a customer hire your business over other service professionals?
We are a small business, helping small businesses achieve better business online. Working closely with you to fully understand your business, so together we can build your presence, brand and grow your business online.
Which geographical areas does your business service?
Western Australia
How do you normally charge for your services?
Per Hour
What makes your pricing competitive?
Our pricing is very affordable and we can tailor a solution to not only meet a clients budget now, but put in place the foundation for further growth.
Are there any special offers available to customers on SavvySME?
Mention SavvySME and we'll provide the business strategy workshop at no cost, a saving of $220.
Recommendation
(
0
)
Add

recommendation