Latest Updates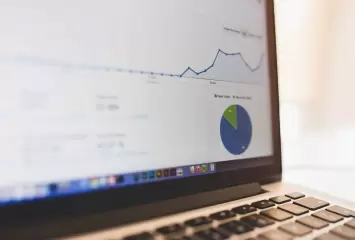 ?>
A Complete List of Australian Business Directory Listings
Being found on the first page of Google isn't just the only way to increase your online profile and get those desired customers comi...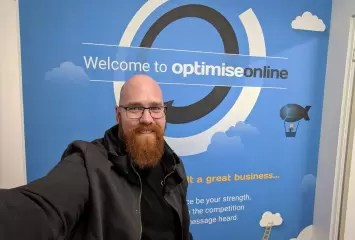 ?>
9 Tips for Growing your Business
Like you I am a business owner & it was December 2017 that I made the leap from employee to employer. I have seen rapid growth since...
About
We offer Website Design & Development, including SEO Services and Content Writing. We workshop your business, working on strengths and increasing opportunity in profitable areas of your business and convey that online. Optimise Online becomes an integral part of your business, helping you to achieve better business online. Offering a range of services in the area of Web, Marketing, Integrated Software, Media Design and Communications. If you're looking to grow your business get in touch with the team at Optimise Online.