About
Orange Sky is a unique Executive-as-a-Service company, "renting out" corporate marketing executives to SME's on an ongoing, part-time basis. We leverage senior marketing executives from around the country, to provide on-site direction and support to our clients. ORANGE SKY's Chief Marketing Officers provide strategic guidance, manage internal & external resources and processes, on an ongoing, part-time basis.
Solutions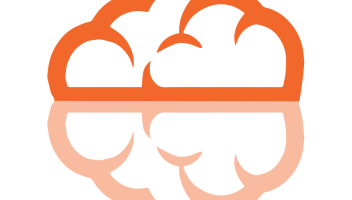 Marketing Services & Consultants
Technology integration
With technology being easily accessible, the CMO will look to integrate technology in the marketing sense:

Customer Relationship Management
Data analytics and marketing automation tools
Providing digital platforms for stakeholders' interaction.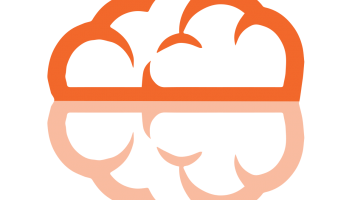 Marketing Services & Consultants
Branding and Positioning
Building the customer value proposition for each brand.
In a world of sameness, finding the points of difference is key to success. Differentiation can be found in many ways, considering market, products, pricing and bundling, to mention a few.
View more
FAQ
Which geographical areas does your business service?
We work across Australia... Our CMOs are generally based in Australia's capital cities, but all are willing to travel to wherever our customers are.
What experience, certificates, and licenses does your business have to qualify for the job?
Engage One – Access ALL! No too marketers are the same. Our CMO's are all different – and bring varied areas of marketing expertise – different industry experience, different skill set, different passions. There are many facets to marketing, and when you hire one CMO, you'll get to benefit from all.
What makes your pricing competitive?
The cost of hiring a senior corporate marketer to set up a corporate-grade marketing function in your business, pales in insignificance, when comparing to the level of growth your company will experience.
What is the profile of your ideal customer? e.g. industry, size of business, revenue, number of employees and so on.
We like working with visionary CEOs, managing directors and boards. Our ideal client want to take their company to the next level, but doesn't have the capacity. They need to understand the importance of the marketing function, and willing to invest time and effort in their company's growth.
How do you normally charge for your services?
We calculate our fees based on an annual time and effort invesment required, and spread the cost over 12-24 month. It can be seen as a retainer, but we prefer to see it as a payment plan, to help cash flow, and keep us engaged for the long haul.
Recommendation
(
0
)
Add

recommendation