About
Orion Marketing is an agile, personal marketing agency that focuses on building websites and developing growth strategies for small business, startups and not-for-profits. Founded by Marshall Thurlow, Orion offers you website design, Search Engine Optimisation (SEO), Google Ads (pay-per-click), graphic design and marketing consultation. We work across a wide variety of industries while maintaining a specialty services to small business owners, start ups and not-for-profits. Whether you're a new business just starting out in the world of online marketing or a more established brand looking to take the next big steps, you can be rest assured that Orion will be here with you.
Current Offers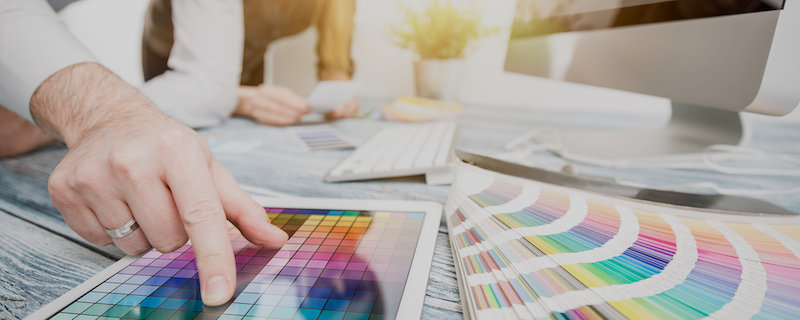 Graphic Design
MAKE YOUR BRAND STAND OUT FROM THE CROWD
Create bold brands, gorgeous graphics and dazzling designs
You want your brand message to cut through the noise and clutter of the internet. Introducing Orion Marketing Graphic Design Services.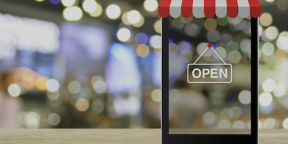 Search Engine Optimisation (SEO)
Search Engine Optimisation (SEO)
Orion Marketing founder and SEO Consultant Marshall Thurlow will work closely with you to increase your online search presence.

"SEO is a vital aspect of small business marketing and if you're not optimised for customer search queries, I almost guarantee your competitors are"
View more
FAQ
Which geographical areas does your business service?
I have many clients in the Sydney area (New South Wales) however being a digital marketing agency I can help you world wide.
Are there specific areas of your trade or industry that your business specialises in?
I specialise in Search Engine Optimisation (SEO). It's exciting finding new keyword and content opportunities to add to client websites, especially when they turn search queries into paying customers. I do my own SEO and generate my leads this way - so my model is proven and profitable.
How do you normally charge for your services?
It depends on the industry, how many competitors are in the market and who the target market is. Having said that, local SEO campaigns start from $1,000/month and up.
What is the profile of your ideal customer? e.g. industry, size of business, revenue, number of employees and so on.
My ideal client is a small business with 1-10 employees who is looking to either: - develop their online presence through website design + SEO, or - an established business who is looking to invest and take the next steps required to grow.
Why should a customer hire your business over other service professionals?
If you're looking for a personable and friendly marketing agency, Orion Marketing can help. You see, I believe in building relationships, not just transacting. I am available for phone meetings or in person and am happy to spend the time required to get to really know you and your business.
Customer reviews
Add a review