About
You know how most businesses use accountants like they use the rear view mirror - looking backwards to
report on things that have already happened?

Well at OURCFO, we use our proprietary processes to make sure your business is looking forward - analysing,
interpreting and reporting on your numbers in a way accountants can't to help you make the best strategic
decisions possible.

In short, we help businesses see their future using numbers.

Our 3 step process includes:

1. Finding where the cracks are in your business
2. Getting all of your people on the same page - creating alignment, accountability, transparency and visibility.
3. Show you how to use numbers to look in a forward direction. We call it our Financial Windscreen.
What we offer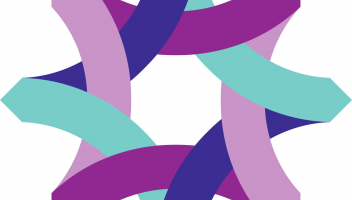 CFO Support
Any organisation tends to have three levels working with their numbers:

Data capture and entry
Management and operations
Strategic leaders

Unless they're all working together you don't get the right information, at the right time, in the right way – and we all know how that story ends.

Say good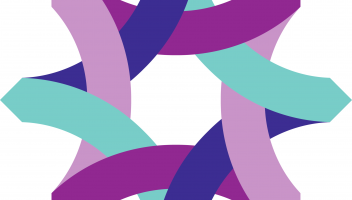 Use Your Windscreen Forward View
This solution provides capability on gaining visibility of a business's future.

We do this with:

Building full 3 Way Budgets / Forecasts
Financial Modelling
Stress testing and scenario analysis
FAQ
Why should a customer hire your business over other service professionals?
OURCFO has developed a unique communication system that is designed to appeal to all learning and decision making styles. For example, we can teach you more about business numbers in 90 minutes that you'd get from a 3 yer undergraduate degree in accounting. We get all of your people pulling in the same direction by getting them aligned. We are guided by our values, key ones being: We are forward focused We believe simplicity is the ultimate sophistication We value ongoing education and skills transfer
Which geographical areas does your business service?
Our services are delivered all over Australia.
What experience, certificates, and licenses does your business have to qualify for the job?
OURCFO is a CPA business, fully accredited under professional standards legislation.
Are there specific areas of your trade or industry that your business specialises in?
We work across many industries including, but limited to: Construction (domestic, commercial, industrial, infrastructure, specialist) Professional services Trades based industries Aviation and air charter Health services Property services Technology
How do you normally charge for your services?
OURCFO provides upfront quotes and upon acceptance our fees are fixed. We DO NOT do the 1950's style hours x charge rates
What makes your pricing competitive?
An internal CFO hire will cost a business $150,000 and up per year (for just one person). By outsourcing to OURCFO we bring a team (each with specialist skills) to each client we work with often for half the price of a full time CFO. No annual or sick leave costs No payroll tax, superannuation or workers comp insurance Save on desk space, IT, recruitment, training No challenges around internal career development
Are there any special offers available to customers on SavvySME?
Yes. By participating in a Strategic Numbers Audit, we'll guarantee to find an extra $100,000 in cash flow for your business*. If we fail on this promise, we'll pay you $300. We usually charge a minimum $3,000 + GST for the audit. For SavvySME members, we'll do the audit at no cost. To qualify for this offer, your business must be doing a minimum of $3m annual revenue.
Customer reviews
Add a review