About
OZ Home Maintenance service helps in the eliminating fungi, mould, dust and bacteria from your home, and make the place clean and hygienic as well. We have best duct cleaners in Melbourne they are licensed and certified in the duct cleaning in Melbourne service, and also perform every task with the best outcome possible. We have a skilled and trained team that can put you amazing for that you have to call on: 1300 404 405, or send us Email on: info@ductcleanermelbourne.com.au or Visit our website http://ozductcleaning.com.au/
Solutions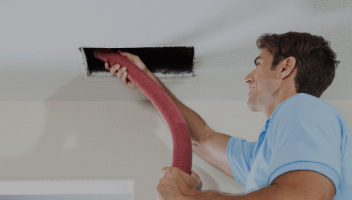 Duct Cleaners Melbourne
Do you want a Duct Cleaning Melbourne company? Well, we at OZ duct cleaning company can complete the job like a pro. We are well-known Duct Cleaning in Melbourne company having years of experience in the cleaning industry.
FAQ
Why should a customer hire your business over other service professionals?
Making sure to have air duct cleaning in Melbourne at home are clan is among the basic cleaning chores that a lot us often neglect to do. OZ Duct Cleaning Melbourne adding air duct cleaning to spring cleaning can help alleviate, allergy symptoms that unwelcome elements can bring to the home. Springtime having the lot of pollen, dust, dust mites, pet dander, mould spores and airborne contaminants, all come alive. Working as duct cleaner in Melbourne to ensure that have cleaned the duct well enough and surely breathe unpolluted air. If you want to make your duct clean call us on 1300 404 405, or send us Email on: info@ductcleanermelbourne.com.au or Visit our website http://ozductcleaning.com.au/
Which geographical areas does your business service?
Melbourne
What experience, certificates, and licenses does your business have to qualify for the job?
Duct Cleaning
Are there specific areas of your trade or industry that your business specialises in?
Melbourne
How do you normally charge for your services?
300
What makes your pricing competitive?
Quality
Recommendation
(
0
)
Add

recommendation