About
Papillon has been a major supplier to the Fire Industry for over 27+ years. Supplying the full range of Fire extinguisher accessories, Fire Protection Equipment, British Instantaneous couplings and fittings,External Lug quarter turn ULC marked/listed couplings and fittings , Storz couplings and fittings, Hydrant Valves , Hydrant Boosters , Fire drip torches, Fire cabinets, Safety signs and a variety of other associated items.
Services
Fire Protection Equipment Consultants
Current Offers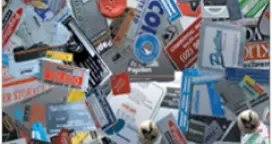 Name Plates, Labels & Tags
Papillon is a successful Company, providing quality Nameplates ,Metal tags ,Nameplates Australia, Self adhesive labels, Vinyl Labels , Screen Printed Labels , Domed Labels , Acid Etched Paint filled labels,Aluminium, S/Steel, Brass labels and many more to the Australian industry since 1989. Our technology, experienced staff and business acumen, have kept us at the forefront in our business field.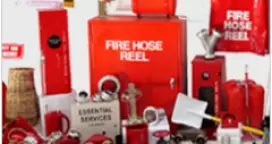 Fire Protection Equipment Consultants
Fire Protection Equipment
Papillon have extensive range of products as Fire Protection Equipment, Fire Fighting Equipment, Fire Safety Equipment. We always focus on quality of best fire protection products.
Be the first to recommend
Add recommendation