About
Pattens are Australia's only government grant specialists. They claim a range of grants for Australian businesses for just a success fee. That is, No Grant - No Fee. Over the past 30 years they have successfully secured over $1.5B in grants for their clients. Their highly qualified and experienced team are familiar with the 1000+ different grants which offer over $50 billion to Australian businesses annually. Pattens were awarded Best Grants Consultant for 2017, 2018, 2019 and 2020 and Winner of Most Trusted Grants Consultant in 2019 and 2020. Contact us for a free, no-obligation assessment of the grants your business is entitled to claim.
(PS Bruce Patten, the owner, was Group Financial Controller of the hi-tech medial company Cochlear Limited. Cochlear only exists today because of Government Grants.
Explore how grants can take your business to the next level.
What we offer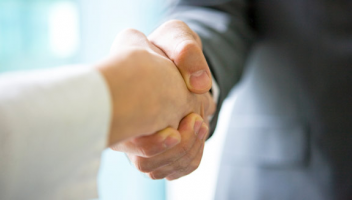 Government Grants
If There's a Government Grant for You.... We'll Find It!!! Working across over 1000 grants worth a staggering $50B annually we secure grants for a success fee - NO GRANT NO FEE. We have 99.9% success and 30 years experience and would love to secure grants for your business to fund its success.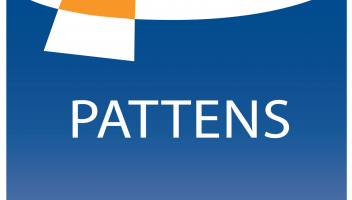 Government Grants
With over 1000 grants worth $50 billion available annually available for a success fee, Pattens should be on speed dial. With over 30 years experience and 99.9% success rate, we are Australia's Grants Specialists that businesses turn to first. How can we assist your business?
FAQ
What makes your pricing competitive?
NO GRANT NO FEE. Our fees are paid from the grants received so you are never out of pocket. No impact on your cashflow. The more grants we can secure for your business to more we can get paid so we are focused on ensuring your success.
Why should a customer hire your business over other service professionals?
We are the only Grants Specialist in Australia. We work across over 1000 grants to find the relevant grants for your business. We have over 30 years experience so you can have confidence in knowing that you are working with a professional and experienced team of qualified experts.
Which geographical areas does your business service?
We have clients throughout Australia in all states and territories. Each state and territory has specific grant offered to businesses in that region. We are experienced in advising businesses of all the grants available to them and then making successful applications on their behalf.
What experience, certificates, and licenses does your business have to qualify for the job?
Our team has over 100 years combined experience and are government accredited. We maintain ongoing CPD training and accreditation. We also meet regularly with the relevant administrative departments for policy and procedure discussions.
How do you normally charge for your services?
For 30 years we have worked for a success fee. NO GRANT, NO FEE, NO EXCEPTIONS Why pay for services that do not deliver the required outcome? If you find a better offer then take it.
Are there any special offers available to customers on SavvySME?
If you contact us and mention SavvySME we will assess your business for all the relevant grants and provide you a free report.
What are your customers` most frequently asked questions?
Most frequent question - "Why didn't I meet you years ago?"
Do you have an app?
Check out the Pattens App
How do you protect patient information privacy?
All client information is treated as strictly private and confidential.
Customer reviews
Add a review