About
Professional private tuition centre specialising in all levels of school and university level maths, physics and chemistry. Our tutor is highly experienced and tutors with understanding and patience. Small group and one-to-one tuition available. Tutoring is tailored to meet individual student's needs. Our tuition centre has a library of textbooks, revision files and past exam papers that can be utilised in lessons. Subjects tutored include Mathematics Specialist, Mathematics Methods, Physics U1-4, Chemistry U1-4, lower high school science, etc.
Solutions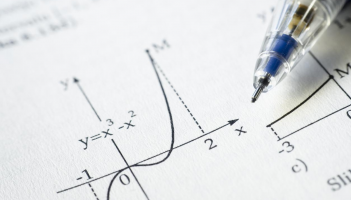 One-to-one Tuition
Individual tuition is also available at the tuition centre. More suitable for university students.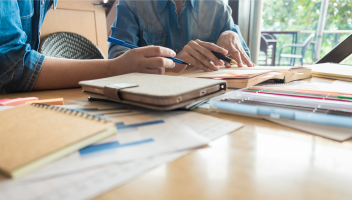 Tutorial Workshops
90 minute or 2 hour small group tutorials. Students are given individual help along with getting them to try some questions themselves under the guidance of the tutor.
View more
FAQ
Why should a customer hire your business over other service professionals?
Our tutor is a highly experienced, professional educator who can cover all areas of the mathematical and technical sciences a student is studying at school.
How do you normally charge for your services?
Invoices sent via email and are payable via direct deposit, over-the-phone, cash, card or Paypal.
What experience, certificates, and licenses does your business have to qualify for the job?
B.Sc. Double major in mathematics and physics. 30 years experience in professional tuition.
Is an appointment necessary?
Tutorials are by appointment only. There is a minimum number of tutorials of five.
Are there specific areas of your trade or industry that your business specialises in?
Specialising in all levels of mathematics, physics and chemistry.
Recommendation
(
0
)
Add

recommendation