About
Perth Podiatric Surgery is a Cottesloe podiatrist and foot surgery clinic in Perth, Western Australia. The clinic of Dr Andrew Knox specialises in both surgical and non-surgical solutions to foot pain that provides their patients with regaining pain-free mobility.

Dr Andrew Knox is one of the few dual-registered podiatrist and podiatric surgeons in Australia. Arrange a consult to address your foot problems today.
Current Offers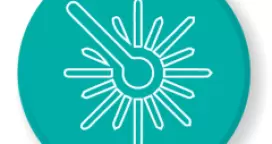 Fungal Nail Laser
The Perth Podiatric Surgery team are qualified and experienced int he treatment of laser to treat fungal nail.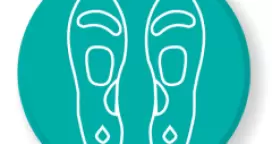 Custom Orthotics
Perth Podiatric Surgery have state-of-the-art technology to create customised orthotics for patients where standardised orthotics aren't appropriate.
View more
Customer reviews
Add a review