About
Helping authors and small businesses, Jennifer Lancaster is a writer and editor who supports others to sell their ideas. Her online member site (Business Author Academy) is for those writing a book for their business or career. She offers book writing mentoring as well (over Zoom).

With her copywriting background, Jennifer helps her clients get a clear message and theme. This helps them connect, persuade, and sell more. Jennifer writes a top #100 blog on Self-Publishing and is considered an expert on IngramSpark. She has written "Creative Ways with Money", "Power Marketing" and "The Niche Marketing and Book Guide", plus many others.
Services
Editing and Publishing
Training & Development
What we offer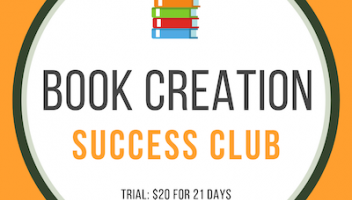 Book Creation Success Club
Struggling to finish your book and wondering about self-publishing processes? Keep your ISBN independence and learn all about book publishing, funding, production, marketing a book, and reaching the right audience. All Australian focussed. $39 per month or trial.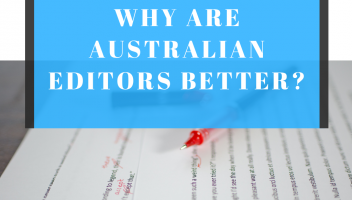 Book Editing
At Power of Words, we're experts at line editing non-fiction books. In fact, we can even offer developmental editing, changing the structure of the book to meet target audience needs and purpose.

Please email for a full service brochure.
View more
FAQ
What is the profile of your ideal customer? e.g. industry, size of business, revenue, number of employees and so on.
Service providers who are writing a book or eBook or lead magnet, anywhere in Australia. Usually it is for the profile, but sometimes for their passionate side project.
Why should a customer hire your business over other service professionals?
I'm an accurate line editor, but more than that, I'm both a writer and an editor. I'm also a passionate learner.
Which geographical areas does your business service?
Nationwide.
What experience, certificates, and licenses does your business have to qualify for the job?
BA Communications (Journalism) Marketing studies iPed qualified
Are there specific areas of your trade or industry that your business specialises in?
Developmental editing and Line editing Blurb writing Lead gen report writing
Customer reviews
Add a review