About
At Prestige Rentals, we have a passion for quality vehicles and would like to share these experiences with our customers. Not everyone is fortunate enough to own expensive European cars, but they can certainly afford to drive one. Our focus is to provide you with stylish performance vehicles at a fraction of our competitors rates. We aim to service the South-Eastern suburbs, however with 'guaranteed lowest prices', intend to attract Greater Melbourne. Need long term transport? Do you have a budget? Save 30% on weekly hire. Save 40% with monthly hire. Longer term rates are negotiable.
Solutions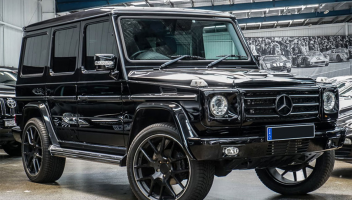 Mercedes G Wagon Car Rental | Prestige Car Rentals
Mercedes G is wagon car rental provided by Prestige Car Rentals for your driving experience with unique boxy style and body on frame.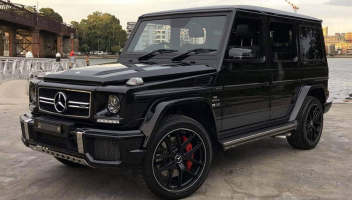 Mercedes G63 Wagon Car Rental | Prestige Car Rentals
The new Mercedes G63 Wagon car rental give you more than comfort driving and luxury SUV with spacious for passengers.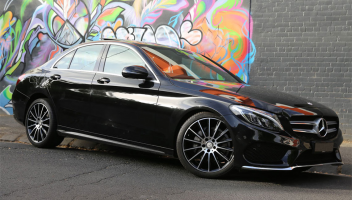 Mercedes C200 W205 | Mercedes Rental | Prestige Car Rentals
Planning to travel? Make your traveling more comfortable by renting Mercedes C200 through Prestige Car Rentals an affordable car renting firm.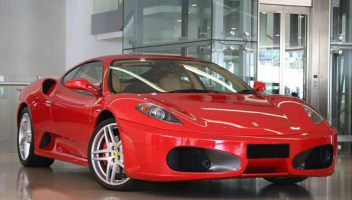 Ferrari F430 Spider Luxury Car Rental | Prestige Car Rentals
Ferrari F430 has simply outdone themselves and close to motoring perfection luxury car for rentals.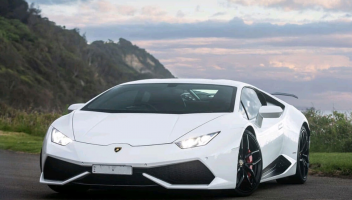 Larmborghini Huracan Super Car Rental | Prestige Car Rentals
Hire Super Car Lamborghini with Prestige Car Rentals now and get special price for rental car.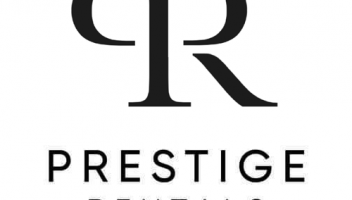 Experience Powerful & Luxurious Car | Prestige Car Rental
Prestige car rental is a reputed car rental provider company in Australia. We offer luxurious vehicles at the lowest price. Contact us to hire car in Australia.
View more
FAQ
What makes your pricing competitive?
Cheaper
Which geographical areas does your business service?
All region Australia
Are there specific areas of your trade or industry that your business specialises in?
Car Rentals
How do you normally charge for your services?
Coast per day, per 7 days
Are there any special offers available to customers on SavvySME?
Discount
Recommendation
(
0
)
Add

recommendation