About
Get the best Tree Trimming Melbourne service from PC TREE SERVICES. We are one of the biggest names in providing tree care services like Best Tree Removal Melbourne and Arborist Melbourne to rid out from the daily problems like a tree falling or other significant issues.
We have an in-house team of professionals who get the job done under safety and care because we care about you and your family. So if you are planning to hire any tree care service, then consider us.
Solutions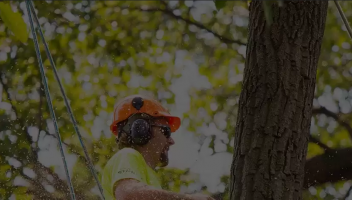 Tree Felling &/or Stump Removal
Tree Removal Melbourne
Do you need Tree removal Melbourne Today? Then you can come to PC Trees Services and affordable and safest tree services. With advance tree removal equipment, we provide the fastest removal services with security. Our team of professionals has vast experience in this industry.
FAQ
Why should a customer hire your business over other service professionals?
yes
Which geographical areas does your business service?
yes
What experience, certificates, and licenses does your business have to qualify for the job?
yes
Are there specific areas of your trade or industry that your business specialises in?
yes
How do you normally charge for your services?
depends upon
What makes your pricing competitive?
yes
Recommendation
(
0
)
Add

recommendation