About
Tim Stokes the MD of Profit Transformations is a leader and considered a pioneer in business coaching in Australia. Clients have enjoyed doubling and quadrupling their sales income and net profits for over 20 years. If you want more leads from digital marketing - for free, to convert more leads into sales despite competitors, to solve staff challenges with permanent proven solutions, or loads more cash in the bank to end cash-flow stress forever then Tim's worth speaking to. When you've tried other advisors/coaches/mentors and are still wondering if there's someone of high quality that provides a high ROI without any 'lock-in' contract then Tim's your man. Check out results on the website with video interviews.
Brands
The Academy of Business Mastery - for financial and lifestyle success
Industry Specialty
Sales and Marketing
Human Resources
Business Management
Solutions
Marketing Services & Consultants
The Marketing Fast Track
Everything you wanted and need to know about super effective, proven, digital marketing strategies.
You'll learn how to use facts you can trust, to see results of your own efforts, measured in days not months or years. Plus it will save you THOUSANDS on marketing services.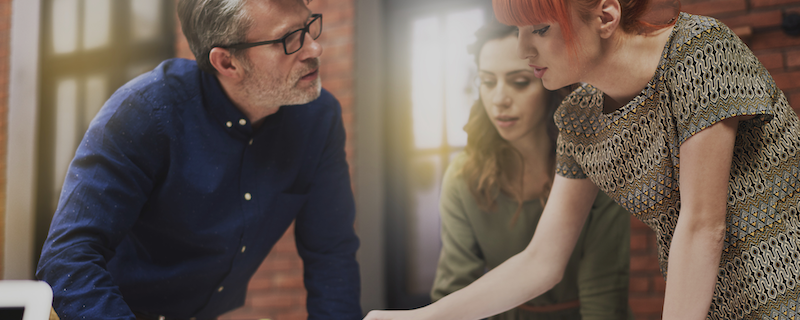 The Academy of Business Mastery
This training covers everything for in business growth acceleration , doubling and quadrupling net profits of businesses regularly and for over 20 years.
View more
FAQ
Why should a customer hire your business over other service professionals?
The results you achieve will be up there with the best of the best of anyone in the world. Your net profits increase, your time is freed up, your stress levels decreased and your level of confidence with every decision in regards to growing your business will increase. 17 accountants recommend it.
Which geographical areas does your business service?
You can attend and enjoy the training from anywhere in the world. Our clients enjoy the convenience of online video conference, fully interactive, discussion based mentoring. Plus they receive dozens of ready to use systems by email that are all reviewed as they are implemented.
What experience, certificates, and licenses does your business have to qualify for the job?
Having built 7 businesses from nothing over 34 years, mentored over 1,000 paying clients for 21 years and advised dozens of accountants on business management, the experience is real-world practical based, not academic with theories and concepts. Clients consider us to have a PhD in results.
Are there specific areas of your trade or industry that your business specialises in?
All types of businesses: retail, wholesale, manufacturing, importing, exporting and service businesses have achieved great results with our content over the past 20+ years. Our primary focus is service and also manufacturing businesses with ready to use tools and systems.
How do you normally charge for your services?
There's no lock-in contract, just pay as you go however instant results aren't promised. With decades of experience, highly refined processes are used that grow businesses on a "J-curve" so once they start to grow, growth accelerates and is maintained for years. Services are offers as courses.
What makes your pricing competitive?
Typically a quality business coach with at least 10 years experience will charge over $2,500/month for a 12 month program. They don't provide drop-in ready to use systems, or tools. Our training does and has 4 to 10 times the value. Results are net profit focused, not just sales so ROI is greater.
Are there any special offers available to customers on SavvySME?
Free book called LEVERAGE and free 1 hour management training. https://www.profittrans4mations.com.au/subscribe/
Recommendation
(
0
)
Add

recommendation