About
PupDigital specialises in PPC, Social Media Marketing and Web Design. We can help with a range of your digital marketing needs. Including your PPC (Google Adwords, Facebook Ads and LinkedIn Ads), email marketing, copy writing landing page design and development. We can help with on off projects to generate leads, or on ongoing commitments where we act as a member of your marketing team to achieve your goals.

Get in touch with us today to discuss your unique needs and how we can help.
Services
Current Offers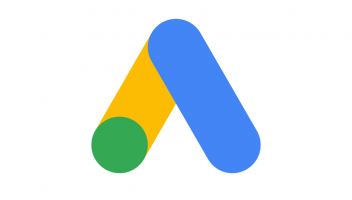 Google Ads Management
We create and manage comprehensive digital advertising solutions to suit your business model and service offering.
FAQ
How do you normally charge for your services?
Most of our clients are on monthly management packages, however we also do offer project pricing on a case by case basis.
Which geographical areas does your business service?
We service all Australian businesses and have also worked with some international clients.
What experience, certificates, and licenses does your business have to qualify for the job?
We are registered as a Google Partner and a Facebook Partner.
Why should a customer hire your business over other service professionals?
We are a small, family owned company where the quality of our service is paramount. We are results driven, and heavily invested in the success of each of our clients' campaigns and marketing strategies.
Are there specific areas of your trade or industry that your business specialises in?
We look after service based businesses and ecommerce businesses.
Customer reviews
Add a review