About
Hello, we're Puzzle Media. We love working with businesses like yours to piece together your unique marketing puzzle and help you generate more leads that in turn bring you more sales. And let's face it, puzzles are more fun when there's more than one person playing!

We may look and sound new and shiny (thank you) but we've been helping clients across the Gold Coast and Brisbane on their marketing strategies and implementation since 2010.

The new and shiny part of us is our name and brand, we are the agency formerly known as Direct Marketing Solutions or DMS for short.

Puzzle Media provides Outsourced digital Marketing management, internet marketing consultant services in Melbourne, Brisbane, on the Gold Coast and throughout Australia using digital marketing strategies that we create, implement and manage.
Current Offers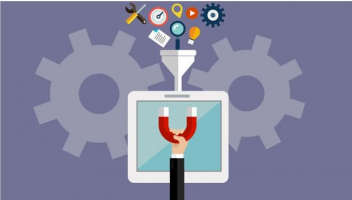 Search Engine Optimisation (SEO)
SEO Management
Providing SEO Management services to help business owners rank higher with Google. Includes keywords analysis, on-page optimisation, backlink strategy, local SEO, Google Analytics and SEO content writing.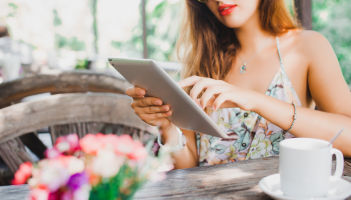 Facebook Advertising
Working with clients to generate leads for their business, using Facebook Advertising. We use a strategic approach to ensure your audience are captured, warmed up, engage and convert all through the use of Facebook Advertising.
FAQ
Why should a customer hire your business over other service professionals?
We have been working with SME's since 2010 and understand the challenges involved with setting up and running a business. With a background in data, the solutions we provide are measurable and work with clients to provide the highest ROI for the lowest cost per sale.
Which geographical areas does your business service?
We have offices on the Gold Coast, Brisbane, Sydney and Melbourne and service the whole of Australia.
How do you normally charge for your services?
Per project basis according to how much or how little support is needed from our team
Customer reviews
Add a review