About
We're a local Perth business, which means you deal with a local team of professionals.

We're 100% mobile so we'll come out to you where and when you need us. Early morning, evening and some weekend appointments are available; we'll work around your schedule.

We do on-site diagnostics for $49.95 for the first 30 minutes, with no call out or travel fees. Any more time is charged in 15 minute blocks ($24.95), which keeps the cost low. We diagnose the issue and discuss the best course of action with you.

You can book online on our website at https://www.quickcomputerservices.com.au, email info@quickcomputerservices.com.au or call us on (08) 9316 1616.

Our technicians are Certified Technologists with the Australian Computer Society (ACS). We're a registered Microsoft Silver Partner and Intel Technology Provider.

Our services include:
- repairs and upgrades
- network solutions
- data backup and migration
- virus/malware clean-up
- optimisation
- cloud service
Solutions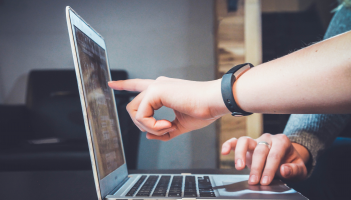 On-Site Computer Service
We come to you, which means you can sit back and relax in the comfort of your own home or office while we sort out your tech needs.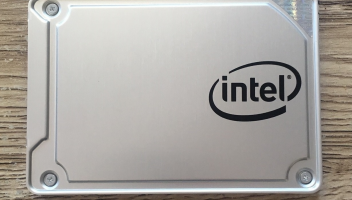 Computer Equipment-Hardware
Hardware Upgrades
Computer running slow? Want higher resolution graphics? We stock a full range of SSD hard drives and can order in specialty components like gaming GPUs. We'll install the hardware, do data backups and do fresh OS installs as needed.
FAQ
Why should a customer hire your business over other service professionals?
We are a local Perth business, not a national franchise, which means you deal with a local team of professionals. We're one of the cheapest companies in Perth for our level of industry qualifications and experience.
Which geographical areas does your business service?
Our service zone extends north to Burns Beach, south to Kwinana and east to Kalamunda. If you're outside of that zone we may still be able to help, however it will be a minimum hour visit (rather than our usual half hour minimum) charged at our regular rate.
What experience, certificates, and licenses does your business have to qualify for the job?
Our technicians are Certified Technologists with the Australian Computer Society (ACS). We are a registered Microsoft Silver Partner and Intel Technology Provider.
Are there specific areas of your trade or industry that your business specialises in?
Our services include: - repairs and upgrades - network solutions - data backup and migration - virus/malware clean-up - optimisation - cloud services - web hosting
How do you normally charge for your services?
We do on-site diagnostics for $49.95 with no call out or travel fees, which covers your first 30 minutes of service. Any more time needed is charged in 15 minute blocks ($24.95), which keeps the cost low. We diagnose the issue and discuss the best course of action with you.
Do you offer after-hours services?
We're 100% mobile so we'll come out to you where and when you need us. Early morning, evening and some weekend appointments are available; we'll work around your schedule. There is no extra charge for after hours services.
Is an appointment necessary?
Yes, you can book directly online on our website at https://www.quickcomputerservices.com.au, email info@quickcomputerservices.com.au or call us on (08) 9316 1616.
What types of payment methods do you accept?
We accept all major credit cards including American Express, Mastercard and Visa as well as EFTPOS, Paypal, cash and cheque. Our on-site technicians carry mobile EFTPOS machines, making payment simple.
Recommendation
(
0
)
Add

recommendation