About
Rebecca Carroll-Bell is The Everyday Mediator – passionate about managing, resolving and preventing conflict in everyday life

Rebecca is an experienced conflict manger and conflict resolution expert.

A successful litigation lawyer for over 10 years, Rebecca brings her extensive negotiation skills and experience to conflict management and resolution situations. She is passionate about revolving conflict before it gets to litigation.
Services
Mediation and Dispute Resolution
What we offer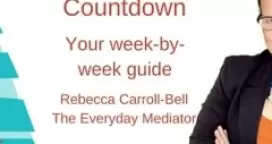 Mediation and Dispute Resolution
How to Have a No-Conflict Christmas. Free Guide.
This Week-by-Week guide is for you if you are dreading Christmas.
No matter what the songs say, Christmas is not the Hap-Happiest time of the year! It's a time for dealing with family tensions and other people's drama. You have a to-do list as long as Santa's register of who has been Naughty/Nice. Everybody wants a piece of you, and all you want is some peace and quiet.
Starting now, every week you can take a step towards a Merry Little Christmas.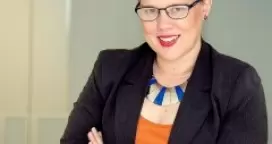 Mediation and Dispute Resolution
Other services
• Meeting chair
• Facilitated discussions
• Dispute resolution policy review
• Settlement conferences
View more
Customer reviews
Add a review