About
RealClicks was created from the idea that internet marketing can be done a whole lot better - where agencies can provide real insights and real results to clients no matter what industry or specialty market they come from. To create a marketing strategy that's a perfect fit for your business, we take a personal interest in the type of work you do and what you want to achieve. Our personal investment in your business means that you will have a dedicated account manager to answer your questions, manage your campaign and work on your behalf to find ways to get the cut-through your brand is looking for.
Current Offers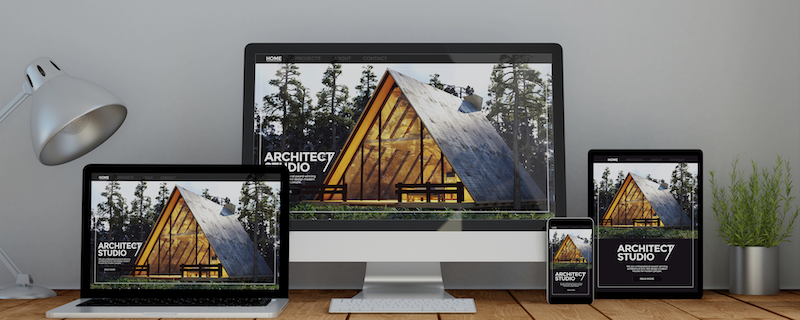 Web Design
Get perfect design for your website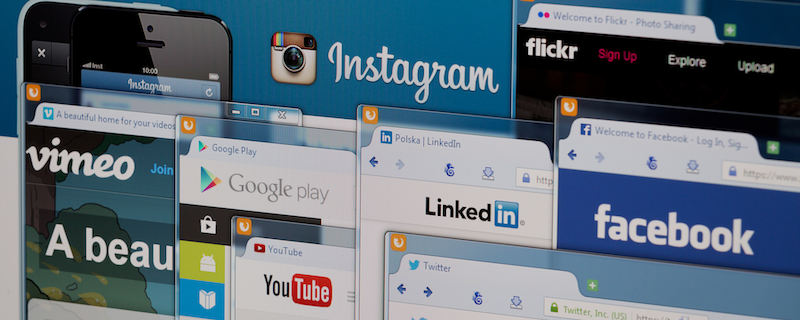 Social Media Marketing
RealClicks can build and plan strategies around reaching your target audience, optimising, testing and improving on campaigns along the way to align with your goals.
View more
FAQ
Why should a customer hire your business over other service professionals?
*Real Service *Real Results *Real Teamwork *Real Honesty
Are there specific areas of your trade or industry that your business specialises in?
Australia
Customer reviews
Add a review