Latest Updates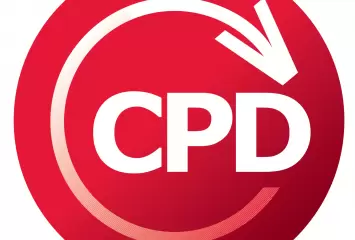 ?>
CPD for Licenced Real Estate Agents has changed
Each year all class 1 and 2 real estate licence holders must complete 6 hours of CPD. 3 hours mandatory topic mandated by Fair Trad...
About
Real E-training provides quality, cost-effective Real Estate training.

Courses provided include Real Estate Licence courses, Certificate of Registration/Assistant Agent's courses, CPD courses for Class 1 and Class 2 licence holders.

Real E-training makes Real Estate training really easy.

Our cutting edge, easy to navigate, online courses have been developed by hands-on, industry leading specialists.

The system is 100% online with all assessments completed via our state-of-the-art learning system. You will also enjoy the full support of our industry specialists who will help guide you right throughout the duration of the course.

When you study online with Real E-training, you are not studying alone!