About
Relevant Audience is a Performance Digital Marketing Agency. We're focused not only on getting you website clicks, anyone can do that. We focus on finding your Relevant Audience to generate more leads which in turn generates more sales of your goods and services.

With the whole suite of services available for your business when it comes to internet marketing and website development, our core services include Search Engine Marketing (Google Ads Management, Facebook Ads, Microsoft Ad) as well as Search Engine Marketing (SEO) where we give search engines like Google every reason to want to rank your business website.
Current Offers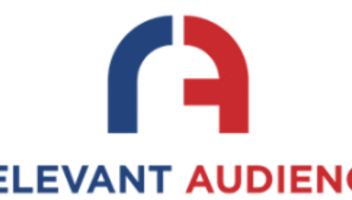 Digital Performance Marketing
Aside from looking for your Relevant Audience, when it comes to Google Ads Mangaement, we're changing the way the industry thinks about management fees. Yes we have monthly management fees like other agencies but we are focused on long term relationships. Ask us about our 3, 6 and 12 month offering!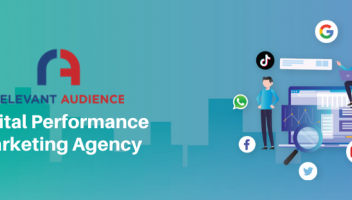 Free Google Ads Review
When we say free we mean free review. We'll review your existing account to give you feedback about what's good, what's not, where things can be improved and where things have to be improved.

If you are interested in management, we have no lock in contracts and are happy to give access to account
View more
FAQ
Why should a customer hire your business over other service professionals?
Not just based on pricing (which our pricing is already great) we focus on performance! Our team take great pride on performance and strive maintain and improve on results.
Which geographical areas does your business service?
With the nature of our business, we are able to service the whole of Australia from major cities to rural areas so long as there is an internet connection.
What makes your pricing competitive?
We are changing how the industry charges for Ads Management moving away from % based spend to something that will really suit SMEs with a huge incentive to work together long term.
What experience, certificates, and licenses does your business have to qualify for the job?
We are Google Partners when it comes to Google Ads management which takes time to prove and achieve. Not only does it mean performance, it also means ongoing learning to meet and exceed Googles changing requirements.
Are there specific areas of your trade or industry that your business specialises in?
Search Engine Marketing - PPC - Google Ads, Microsoft Ads, Facebook Ads, we are also able to run ads in Tik Tok. Search Engine Optimisation (SEO) is also our bread and butter. We don't employ tactics for quick wins. These are generally considered no no's which can cause long term damage for your ranks. Instead, we focus on giving search engines every reason for your website to rank and over time like running a marathon we build growth in website traffic and trust in our Relevant Audience.
Customer reviews
Add a review