About
I help business owners to grow their business (and themselves!) in 3 simple steps. GUARANTEED.

I help you to get:
> Out of your own way
> Working on your business not just in it
> Executing and actioning.

And doing what you need to grow your business.

WHY DOES IT WORK ?
People and businesses grow and improve through coaching, training, environment & mindset.
It's how the best of the best, whatever field that might be (business, sport, music, science) get to be the best.
And the best of the best have a unique understanding, they know that this needs to be repeated and re-inforced over and over again.

WHAT MAKES IT DIFFERENT ?
I carefully curate and filter all of the content to be relative, practical, actionable and results driven - for you and your business!

IDENTIFY the gaps - KNOWING
ZERO in on what needs to be done - DOING
REVERSE the situation - BEING

Let's chat, it doesn't cost to talk.

Don't think about it, REthink it.
Current Offers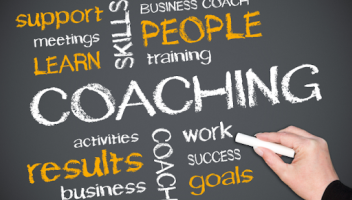 Business Performance Coaching
A good coach encourages, supports, applauds & empathizes but most importantly helps to keep you accountable.

I work with clients to develop their business and themselves to the highest potential.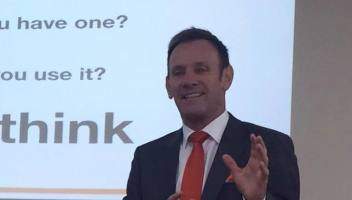 Training
Tailored training programs for teams or one-to-one.

Accelerated Learning principles are implemented in all training sessions as the most proven and effective methodology to retain knowledge and execute.
View more
FAQ
Why should a customer hire your business over other service professionals?
Because if they REthink it, it's obvious.
Which geographical areas does your business service?
I work nationally and internationally.
What is the profile of your ideal customer? e.g. industry, size of business, revenue, number of employees and so on.
My best fit is in the SMB/SME space, I work best with the owner, the boss, the decision maker.
What are your customers` most frequently asked questions?
Can it really be that simple? Yes.
How do you normally charge for your services?
Each program we run, coaching, training or consulting is specifically tailored.
Recommendation
(
1
)
Add

recommendation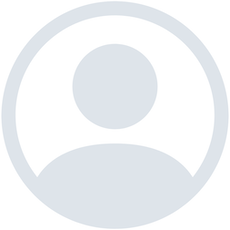 Julia Ewert Greg Rogers has a knack for helping ascertain the right strategy and direction for your business. Before I was connected with Greg, I was caught up "doing the work" and unable to see where my business was heading. I was time poor, stretched to the maximum and not leveraging my strengths. After (and continually) working with Greg, it became clear where I am heading and I have actionable steps which will help me to realise my business potential. If you want to work with someone experienced, strategic, practical and results-accountable, then Greg is the right person for you.