Latest Updates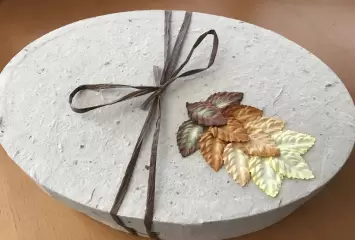 ?>
Cremation Urns
Gone are the days of the traditional cremation urn. The urn featured here is for water burial. Many are one-off handcrafted pieces b...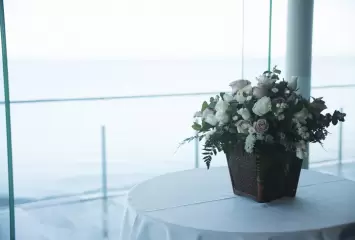 ?>
Funerals By The Bay
Beautiful Meaningful funerals that a relevant to you and your family
About
Robert Nelson Funerals Melbourne, helps grieving families farewell a loved one in a way that best honours their life. We provide burial and cremation services that are meaningful, appropriate and affordable to the unique needs of each individual.Having listened and worked with clients since 1983, we have created burial and cremation options and ceremonies that are designed around the needs and desires of grieving families. We allow families to choose services that are relevant to them, and the individual they are gathering to collectively honour.
We accommodate a range of preferences from highly traditional church services to unique pre-planned ceremonies involving Funeral celebrants, caterers, florists, car services, musicians and more.
Services
Cremation
Funeral Benefit Funds
Funeral Celebrants
Funeral Directors
Funeral Supplies