About
Rock Solid Marketing is a full service Marketing agency that serves small to medium businesses. With offices in Melbourne, Mildura and Perth, our team manage a broad array of marketing activities for clients in a variety or industries. From Building to Agricultural Machinery, Mining to Landscape Gardening. With specialists in website development, Search Engine Optimisation (SEO), Google Ads (PPC), Graphic Design and content development, our subject matter experts are industry leaders in their areas of marketing expertise and no job is too big.
Services
Current Offers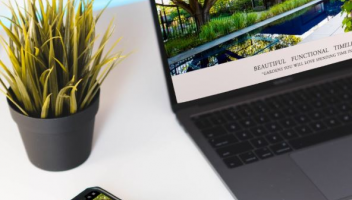 Website Design and Development
With over a decade of experience in designing and developing functional and beautifully presented websites. Our team are fastidious about how your website looks and performs, but more importantly, about how your customers and prospects interact with it. Let us help you deliver the results you want.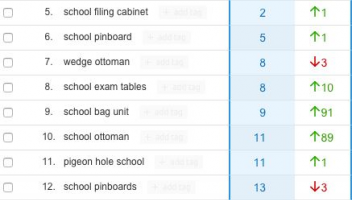 Search Engine Optimisation (SEO)
Search Engine Optimisation (SEO)
Our focus is on working with our clients to better understand their industry and needs. Using this information, we are able to achieve greater SEO results in a shorter period of time. In some circumstances, we have been able to achieve page 1 results in less than 2 weeks. Our results speak for us!
Customer reviews
(
1
)
Add a review