About
ROI Connect is a subsidiary of roi.com.au, born from the specific needs of our small business customers. We strive to service Australia's small business market to increase online visibility within the fastest timeframe possible.
Current Offers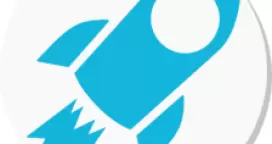 SEO Launch
We'll develop a tailored SEO campaign that targets 25 Keywords and is designed to get you visible on Google. Available from $450 a month.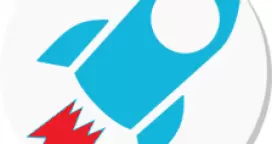 SEO Boost
The ROI Connect SEO Boost package targets 50 SEO Keywords in a campaign that is tailored to the needs of your business. Available from $650 a month.
View more
Customer reviews
Add a review