About
Salt Living has a collection of beautiful things made by talented creatives, local and abroad. Shop for women's swimwear, beachwear, leather handbags, wallets, stylish clothes, designer handmade jewelry's and luxury beach towels, linen and homeware at Salt Living Online or visit In-store at Gold Coast, Australia.

Shop Online on our website: www.saltliving.com.au
Services
Clothes Lines
Clothing-Custom Made
Furniture-Retail
Home Improvements
Rugs
Wallpapers & Wallcoverings-Retail
Current Offers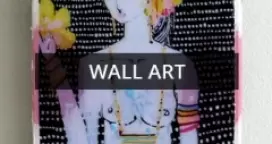 Wallpapers & Wallcoverings-Retail
Wall Art | Wall Art Prints & Decor | Salt Living
Shop Wall Art Prints Online. Salt Living present exclusive and vast range of Photographic, mirror and Framed Wall Art Prints, Wall Art Decors made by top artists of Australia and Worldwide.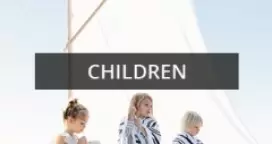 Baby Clothes Shopping | Buy Children Clothes Online Australia | Salt Living
Shop Children & Baby Clothing online at Salt Living. Browse our wide range of children clothing accessories, toys, pants, dresses, tops. Free shipping available.
View more
Customer reviews
Add a review