About
Samuel & Sonz Valuation & Business Advisory Support Services exists to solve the critical decision support issues facing our clients in finance. Our unique approach is not only what differentiates us, but also what makes us successful. We provide a focused range of support services and solutions to help businesses increase business value, minimize risk, achieve their vision and optimize performance and productivity.
We provide the following services;

Business Valuations
Buyer Due Diligence
Special Ad Hoc projects
Business Plans
Accounting and Book Keeping Services
Current Offers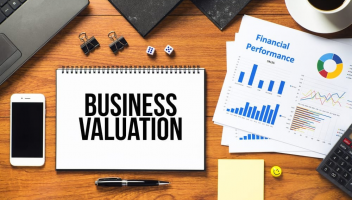 Business Valuations
We provide an Independent Business Valuation of your SME business that takes a deep dive into the key factors that drive your business value. This helps gain more trust and transparency when you are looking to have your business valued for purposes such as selling, asset protection and others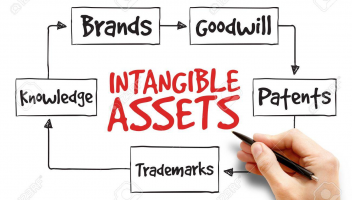 Brand + Trademarks Valuation
We will value your brand or Trade marks. This is very useful if you are looking to sell your business and keep your brand or trademark in a separate company
View more
FAQ
Why should a customer hire your business over other service professionals?
We are experts on valuations of any business. We have helped many businesses with business valuations for various purposes and also with buyer due diligence services which has helped many customers save thousands
Which geographical areas does your business service?
Australia wide
What makes your pricing competitive?
We offer detailed valuations and Buyer Due Diligence for a reasonable and affordable fixed price
Are there any special offers available to customers on SavvySME?
Yes, We will assist you with any bookkeeping and financial statement preparation for a reduced fee
How do you normally charge for your services?
We charge a fixed price and so there are no surprise bills
Be the first to recommend
Add recommendation