About
Want more clients?

We help professional business owners successfully grow their business by building audiences and driving traffic through Facebook ads

WHAT I DO: I help professional business owners successfully grow their business by building audiences and driving traffic through Facebook ads.

WHY IT MATTERS: As a business owner, you need to generate consistent income. Lying awake at night worrying about abandoned carts, or blank spaces in your appointment book, isn't fun. Worrying about how to grow and scale your business is a headache, and I love removing that pain.

WHAT OTHERS SAY: "Cate has proved to be one of the best operators we have seen and come across." ~ Neill Van Der Walt, Hudson Gray Home Loans

FREE RESOURCES
? Grab my Free Video Course to Build Your Business Online: http://catescolnik.com/toolkit/
? Access Free Video Training: http://catescolnik.com/video-training/
? Discover the Best Social Media Tools: http://catescolnik.com/recommended-resources/
Services
Current Offers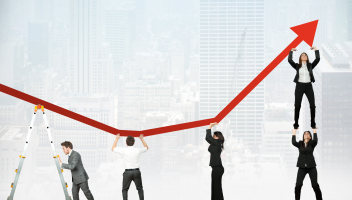 Go for Growth Campaign
A growth campaign to attract and nurture leads, and bring in new customers without you lifting a finger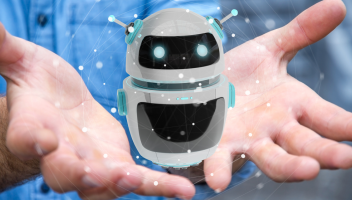 Marvellous Messenger Marketing
Take advantage of stellar engagement rates when we purpose-build your bot, that includes:

- Welcome message, FAQs and default reply
- dozens of keywords
- a services section to sell your key services
- advertising to drive traffic to your bot and bring in business
- testing and troubleshooting
View more
FAQ
Why should a customer hire your business over other service professionals?
We know your social media presence is critical to your business success. It's a leap of faith to outsource a major part of your brand and it's scary. We've worked with some major international businesses, and we know that a single word can lose an audience. We don't want that to happen on our watch. That's why we have quality measures in place to check and double-check the grammar and spelling in all our work. We don't claim to be perfect, which is why we use both human and automated checks to reduce errors. We bring in new clients by creating engaging Facebook ads that lead people to your unique chatbot. The chatbot shares information about what makes your business unique and encourages people to make an appointment. (Feel free to play with our messenger chatbot at https://www.messenger.com/t/sanesocialmedia)
Which geographical areas does your business service?
We service all of Australia.
How do you normally charge for your services?
We create tailored packages based on your budget, business goals and requirements.
Are there specific areas of your trade or industry that your business specialises in?
We specialise in helping health care professionals, hospitality and e-commerce businesses.
Are there any special offers available to customers on SavvySME?
We offer several free resources: ☞ Grab my Free Video Course to Build Your Business Online: http://catescolnik.com/toolkit/ ☞ Access Free Video Training: http://catescolnik.com/video-training/ ☞ Discover the Best Social Media Tools: http://catescolnik.com/recommended-resources/
Customer reviews
Add a review