About
SavvySME® brings the best business ideas, tools and experts for small and medium-sized businesses. Whether you're in construction, retail, healthcare, hospitality or other industries, the marketplace connects your business to quality, local suppliers, product vendors and service companies. And with world-class social commerce technology, SavvySME makes it easy for member businesses to showcase their product and service offerings and engage with thousands of potential customers visiting the site every day. Founded in 2012, SavvySME® is headquartered in Sydney, Australia.
Services
Directories
Lead Generation
FAQ
Why should a customer hire your business over other service professionals?
We're Australia's leading professional services marketplace catered specifically to the SME market. If you're looking to connect with Australia's small businesses, you've found the right place.
Recommendation
(
3
)
Add recommendation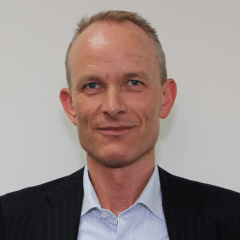 Henrik Larsen I have found Savvysme to be the site I turn to when I need help with a lot of my business related questions be it help with the dark arts of SEO, advise on creating landing pages or the boring legal stuff.. There is always a fellow "SME'er" that has a good answer or a helpful hint.. And the best thing... No question is ever stupid in this forum!!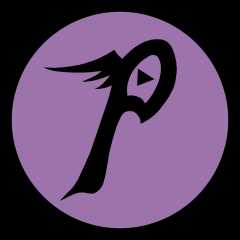 Peter Montgomery SavvySME is an incredible network of Australian business owners dedicated to freely sharing their knowledge, information and expertise. It's a great place to connect, network with and find business partners. SavvySME is tops!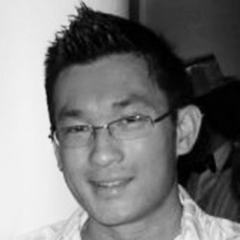 Eric Phuah SavvySME is a great central place to gather entrepreneurs such as myself and small to medium businesses. The community is friendly and helpful and I have learned a lot from the articles and Q&A's. There is a lot of potential for businesses and individuals to get what they are looking for as members increase.