About
Hi, I'm Scott. I run Scott Brown Recruitment and I am not a recruitment agent.
Instead, SBR establishes or enhances internal hiring best practice with the in-house developed DASH System. Working with clients on a strategic level, SBR focuses on diagnosis of current hiring systems, assessment of where they are now and where they want to be and strategic development of a hiring plan aligned with the overall business plan. Perfect for the first time hirers. SBR's motto is: Plan. Hire. Grow.
Current Offers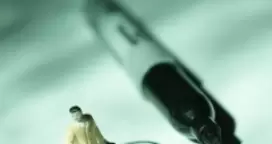 Hiring Best Practice Consulting
By using the DASH System, SBR will Diagnose any hiring issues in your current system. Assess what needs to be done to build a robust hiring process. Develop a Strategy designed to give your business hiring best practice. Finally, offer the tools and templates to give your business the Head Start it needs to win the hiring race.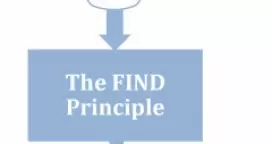 FIND Principal
Methodology used to install a strategic hiring plan to any business, of any size.
View more
Customer reviews
Add a review