About
Approach SEO Melbourne, if you fail to get reputed SEO company in Melbourne. SNM is a leading SEO company specialising in SEO and Internet Marketing Services in Melbourne. Call SNM on 0404 922 546 for unbeatable #1 results on Google.
Current Offers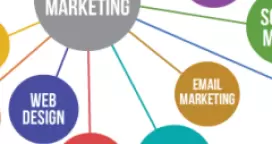 SEO Melbourne
Is your website paying for itself yet? Let us get you on the first page of Google with our efforts. We are a digital marketing agency in Melbourne specializing in online marketing, SEM and Online Reputation Management. SEONorthMelbourne is one of the Best SEO Company in Melbourne for your business to attain rankings and business leads.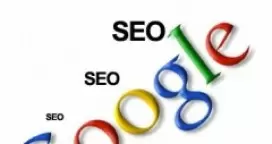 Local SEO Company Melbourne
It is hard to select the right SEO company for your business can be a daunting experience, given the wide spectrum of services. So, grow your business with our SEO services after consulting our professionals at SEONorthMelbourne. We are considered as Best SEO Company in Melbourne not only in terms of business visibility but also in terms of expertise skills.
View more
Customer reviews
Add a review