About
As an ASIC agent and professional authority, Shelcom Corporate Services specialise in ASIC Company Registration, Business Name Registrations, the establishment of Trusts, Self-Managed Super Funds as well as a host of Corporate Secretarial Services.
Since 1987, Shelcom has continued to exceed client expectations by offering an efficient, professional and comprehensive service to a wide range of accounting firms, law firms, financial planners and small businesses throughout Australia.
When you engage Shelcom, you remove yourself from the complex and tedious government procedures and receive unprecedented service, top quality documentation and guaranteed reliability. We have now added business branding to our product portfolio, to help new business owners on tight budgets create a great business identity from the start!
Current Offers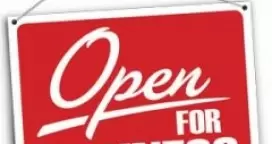 Company Incorporation
~Preparation, lodgement and payment of ASIC form 201 - Application for registration as an Australian Company.
~Complete registers, minutes and/or resolutions, consents to act, applications for shares and share certificates.
~4 bound constitutions, meticulously prepared by a qualified legal practitioner.
~Guaranteed document delivery within 24-48 hours of order depending on distance from Melbourne metropolitan area.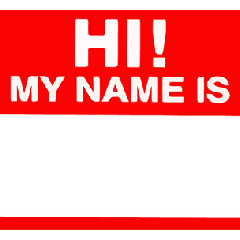 Small Business Branding
We have created convenient packages to help new business owners get their businesses off the ground. We can help create a memorable business identity and an effective web presence even on a shoestring budget.
Our team will carefully tend to your marketing using the highest work standards, but without the frills of expensive branding agencies.
Services include: Logo design, business card design, web design, marketing collateral design and copy writing.
View more
Customer reviews
Add a review